Annual Review On Sports Dispute Resolution In China (2020)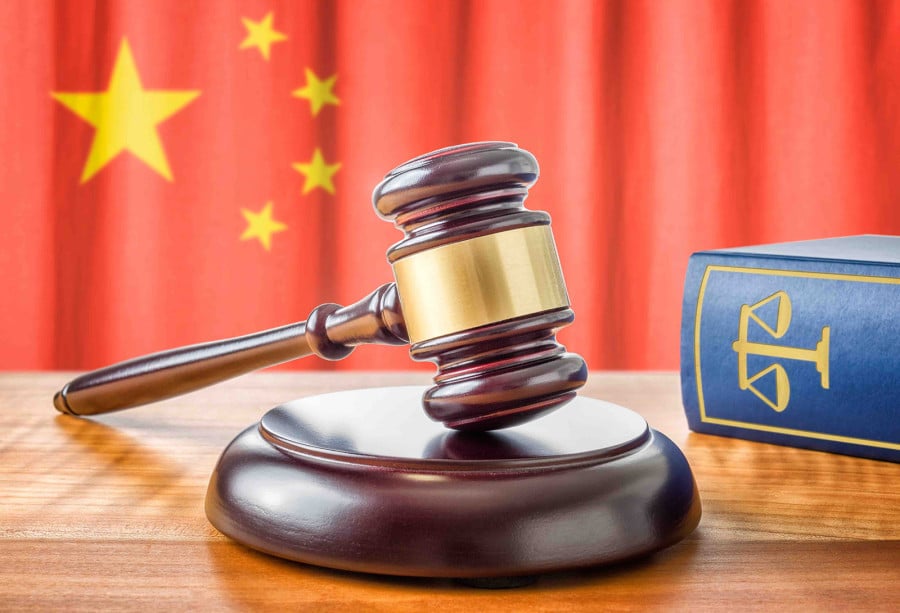 Thursday, 21 January 2021 By Guo Cai, Jeffrey Benz
Already a member? Sign in
Get access to all of the expert analysis and commentary at LawInSport including articles, webinars, conference videos and podcast transcripts. Find out more here.
Related Articles
Written by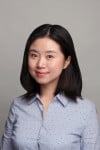 Ms. Guo Cai oversees the International Law and Sports Business practice, Jin Mao Law Firm, the first Chinese law firm to establish a practice dedicated to the sports industry. Ms. Cai graduated from Harvard Law School and China University of Political Science and Law. She also held an LLM in Human Rights (distinction) from the University of Hong Kong. Admitted to practice in China and the US (New York), Ms. Cai specializes in international dispute resolution and sports law, with the aspiration to grow with the Chinese sports industry and connect international best practice with sports in China.
This email address is being protected from spambots. You need JavaScript enabled to view it.

Jeff is an accomplished arbitrator, mediator and certified electronic discovery specialist with JAMS in Los Angeles and London and is a Door Tenant at 4 New Square Chambers, London.
Jeff started his law practice in San Francisco, first with a small maritime and admiralty firm and then with a major international law firm (Coudert Brothers) as an antitrust, commercial and IP litigator. As a former General Counsel of the United States Olympic Committee (where he was responsible for all of the legal work (commercial, regulatory, governance, and otherwise) of the world's largest and most successful National Olympic Committee), and other leading sports entities (including a stint as a California licensed professional boxing promoter, and separately as professional beach volleyball executive), and as a former athlete, Jeff's sports credentials are without compare, though sports disputes form only a part of Jeff's overall dispute resolution experience and practice.
This email address is being protected from spambots. You need JavaScript enabled to view it.