A data analysis of the arbitrators, cases and sports at the Court of Arbitration for Sport
Published 04 July 2019 By: Rustam Sethna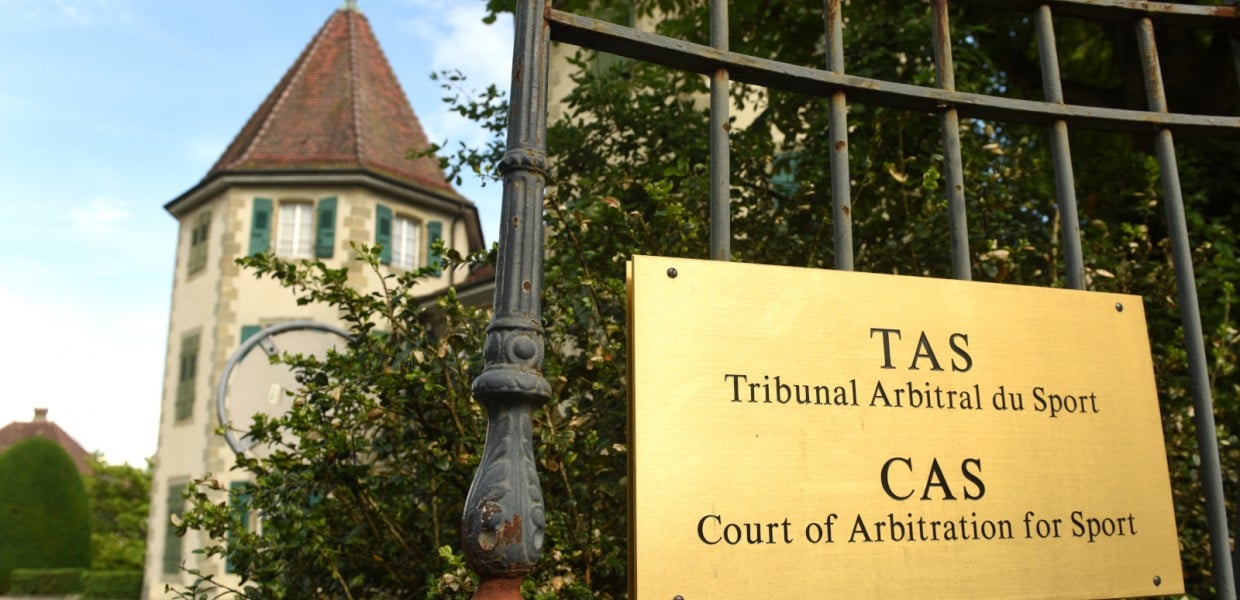 The focus of this report (Report) is to dissect the DNA of the CAS and look at the individuals responsible for the constantly evolving body of sports law (or lex sportiva) jurisprudence; namely, the closed list of arbitrators.
As one of the defining features of the CAS, the "closed list" is, in reality, more exclusive than in theory, with publicly available data pointing towards an "old boys club"1 of sorts, though as the author discusses below there may be good reasons for what the data shows that reflect greater market and societal issues.
As will be seen from the analysis, the lingering question is whether diversity – be it age, gender or geography - among arbitrators can and ought to be compromised in the face of the "specificity of sport".
Contents:
Introduction

Method and qualifications

Analysis:

Arbitrators

Representation by region:

Representation by nationality

Gender

Age

Range

Mean and mode

Age brackets

Appearances (published decisions)

The unappointed arbitrators (published decisions)

Legal tradition

Sports

Cases

Nature of dispute

Nature of Procedure

Case outcome

Subsequent appeals and their outcome

Conclusions and recommendations
Get access to this article and all of the expert analysis and commentary at LawInSport
Already a member?
Articles, webinars, conference videos and podcast transcripts
Related Articles
Author

Rustam is an Indian qualified lawyer and sports law paralegal at Mills & Reeve, Manchester. He has recently completed a Master's degree in International Sports Law from Instituo Superior de Derecho y Economía (ISDE), Madrid (2018 edition) and has previously gained 3 PQE as an Associate with AZB & Partners, one of India's leading full-service law firms.