Formula 1 and esports in the time of Coronavirus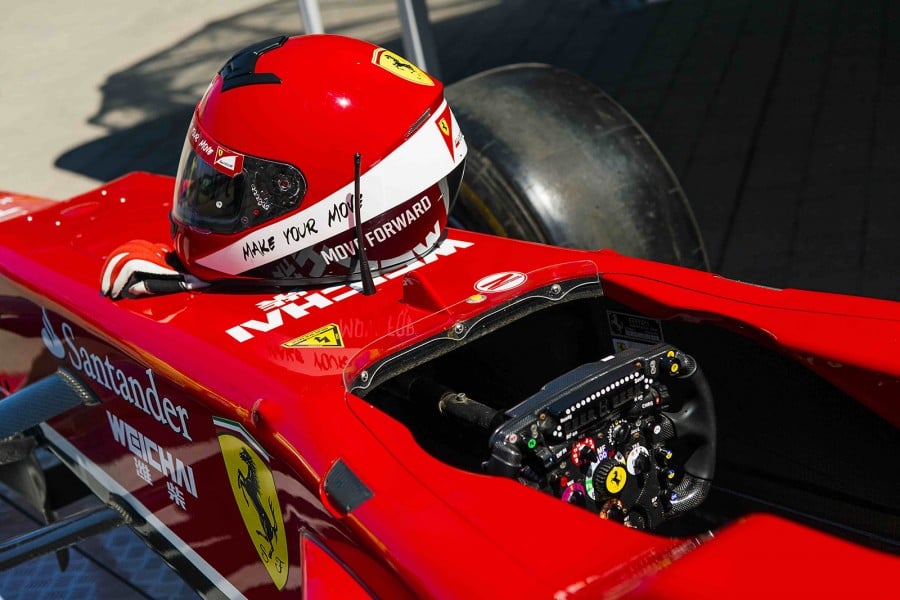 Wednesday, 12 August 2020 By Paolo Macchi, Anthony Indaimo

The first half of 2020 has seen the cancellation of a great number of internationally-renowned sporting events because of the COVID-19 (Coronavirus) outbreak. All sports, from football to tennis and from basketball to motorsports, have been disrupted or in some way affected.

Notwithstanding the above and given that the global sports industry generates about USD 756 billion annually,[1] the insatiable appetite of sports fans did not go unabated during this global lockdown. Although traditional sports have been suffering significantly from the lockdown, the first 6 months of this year have been characterized by an increase in competitive video gaming, i.e. esports, which have attempted to fill the void created by the pandemic.

Almost all world-renowned esports competitions that would normally be played in arenas in front of the public have also been cancelled. However, the fact that people have been sitting at home, whether voluntarily or due to a formal governmental lockdown, has resulted in an increase of sports fans playing videogames, whether alone or against others, or participating in professional esports competitions.

The majority of video games are purchased online. This allows the public to acquire games, download and play them remotely. In addition, today's technology and communication systems permits gamers to interact with friends and other players, as well as stream or watch others streaming their games without having to leave the safety and comfort of their own homes.

This article takes a high level look at commercial developments in the space, looking specifically at:
Formula 1 and its esports Virtual Grand Prix series
Virtual competitions as a replacement for real - world Formula 1 races
The unprecedented success of the F1 EVGP
Esports: a booming industry
Financial stability - winning the most challenging race
Already a member? Sign in
Get access to all of the expert analysis and commentary at LawInSport including articles, webinars, conference videos and podcast transcripts. Find out more here.
Related Articles
Written by

Paolo is a senior associate in the corporate team at Withers LLP (Milan)




Anthony is a partner in the corporate team at Withers LLP.

He focuses on cross-border corporate, commercial and corporate finance transactions involving the acquisition and disposal of businesses and shares for both private and public companies, joint ventures and capital raising with a particular emphasis on the sports, technology and brands sectors, especially those involving the US, UK, Italy and Asia Pacific.



This email address is being protected from spambots. You need JavaScript enabled to view it.