Gender equality in football - how much does FIFA "value" the women's game?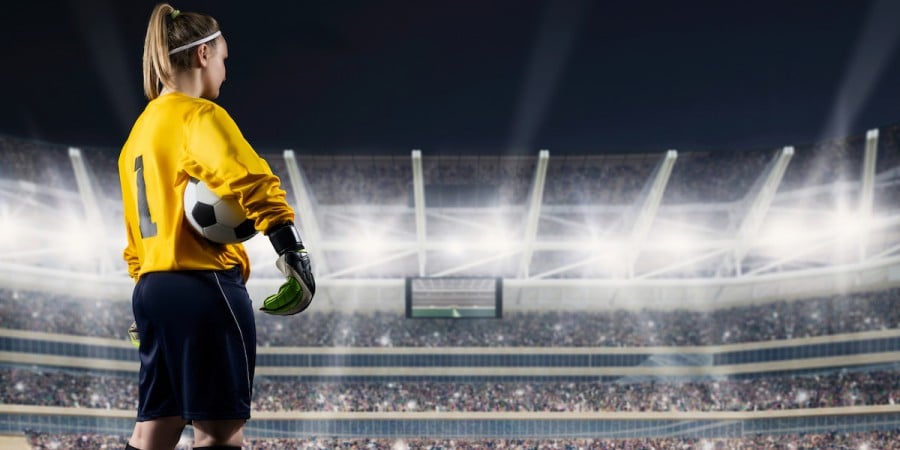 Friday, 25 January 2019 By Angela Collins

The moment you've waited for your whole life has arrived. The hard work and monumental sacrifices you made along the way to fulfil your dream of becoming a professional football player culminate into a perfect moment of relief and elation in the knowledge that you are now a world champion. What's gone unseen to the 50,000 fans inside Stade de Lyon, who are now in the throes of celebration following your remarkable achievement, are the relentless hours of training, the injuries you incurred along the way which, at times, seemed insurmountable, and the mental strain you suffered during those moments when you considered walking away from the game you so desperately love because it could not provide you with an adequate livelihood.

Despite the overwhelming sense of joy and satisfaction you feel right at that moment when your team lifts the World Cup trophy, you can't help but find it devastatingly unfair that the worth of your team's achievement is not equally valued by the sport's governing body to the same extent as the team that claimed the trophy in 2018 (who, ironically, are from the country in which you now stand). And this is not because you and your teammates haven't dedicated your lives to the game in the same way, or because you've worked or trained at a lesser intensity; but overwhelmingly because you are female.
Already a member? Sign in
Get access to all of the expert analysis and commentary at LawInSport including articles, webinars, conference videos and podcast transcripts. Find out more here.
Related Articles
Written by
General Counsel, Professional Footballers Australia
Angela has held the role of General Counsel at Professional Footballers Australia (PFA) since 2014. Prior to joining the PFA, she spent 12 months working at International Player Relations where she was mentored by PFA Co-Founder Brendan Schwab. A graduate of Melbourne University's Sports Law program, Angela has extensive experience in representing professional footballers in contract negotiations, employment-related disputes (in particular, through the FIFA DRC and CAS) and collective bargaining.
This email address is being protected from spambots. You need JavaScript enabled to view it.