How competition law is shaping Olympic sponsorship: Part 1 – the origins and evolution of Rule 40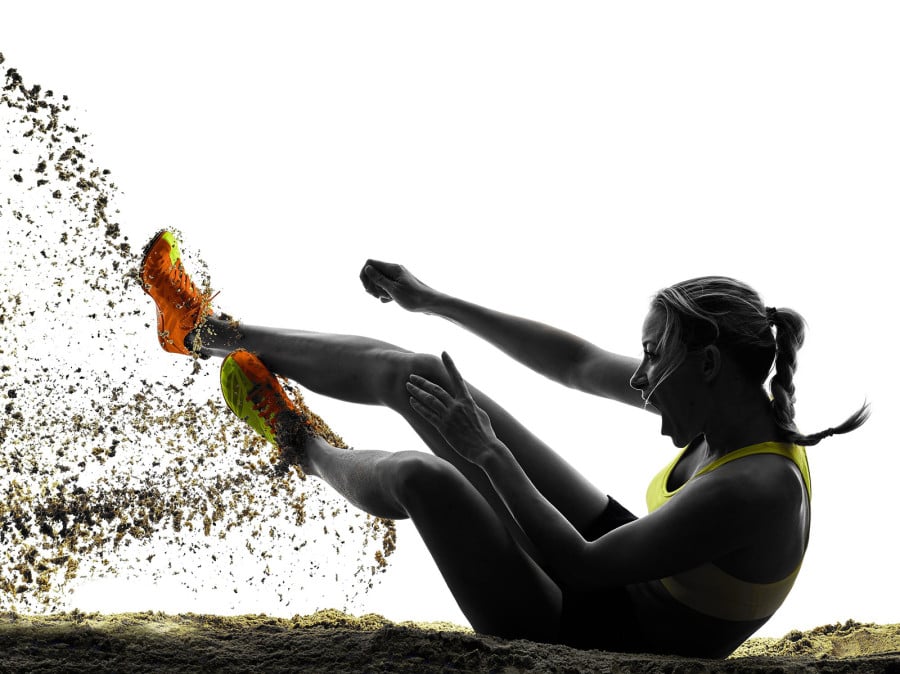 Wednesday, 19 February 2020 By Viktoria Tsvetanova

Rule 40 by-law 3 of the Olympic Charter[1] (Rule 40) regulates the actions of Olympic participants and their unofficial (i.e. non-Olympic) sponsors. The Rule has been provoking complaints (often framed in competition law) for many years, amplified recently by the growth of social media as an advertising platform. In light of new developments, and with Tokyo 2020 on the horizon, this two part article takes a deep dive into Rule 40's origins, evolution, current manifestation and legality.

Part 1 (below) sets the scene, examining:
The background to the Olympic Charter and the structure of the Olympic Movement;
The history and evolution of Rule 40; and
The tensions created by the Rule.
Part 2 (available here) moves on to examine:
The German Competition Authority's ('the Bundeskartellamt') findings that the application of Rule 40 in Germany amounted to an abuse of dominance, and
How the finding has impacted Rule 40 internationally.
Already a member? Sign in
Get access to all of the expert analysis and commentary at LawInSport including articles, webinars, conference videos and podcast transcripts. Find out more here.
Related Articles
Written by
Viktoria is an Associate in the Competition team at Dentons. Viktoria advises on all aspects of competition law, including cartel investigations, competition litigation, market investigations, abuse of dominance, merger control and state aid.

Prior to joining Dentons, Viktoria obtained a Master's degree in European Law from the College of Europe, majoring in competition law, and worked in the EU Competition and Antirust departments at two international law firms in Brussels.

Before starting her career in law, Viktoria was an international badminton player, representing Scotland at numerous badminton tournaments and event around the world. Viktoria is originally from Bulgaria, and has lived in Switzerland, Cyprus, Belgium and Scotland. Viktoria has on-the-ground experience in the Scottish, Bulgarian, Belgian and Malaysian legal systems, and works in English, French, Bulgarian and Russian.
This email address is being protected from spambots. You need JavaScript enabled to view it.