Sponsorship & data trends in sport: legal issues for sponsors & rights holders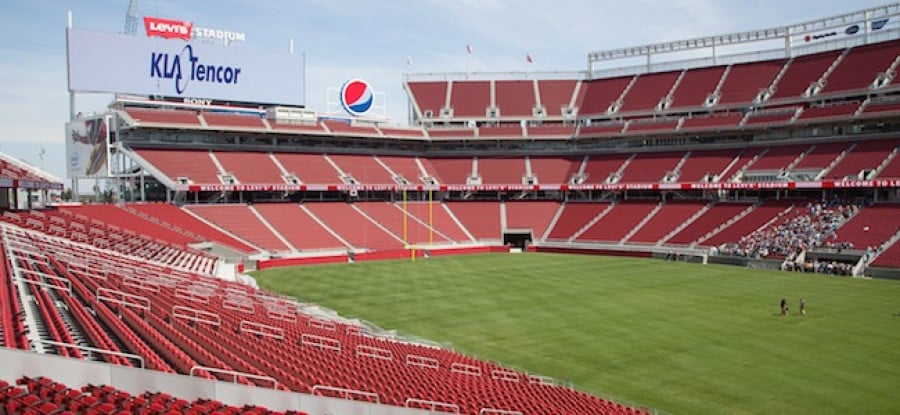 Monday, 20 April 2015 By Jon Walters, George Willis

When we seek to identify trends in the sports sponsorship market for 2015 and beyond, two stand out to us above all others: the continued, and seemingly inexorable, growth of revenues derived from the market; and the utilisation of technology and data by brands to target a new generation of tech-savvy consumers.

Not much needs to be said from a legal perspective about the first of these trends: the numbers speak for themselves. The World Cup in Brazil generated $1.4 billion from sponsorship deals with 20 major companies, a 10 per cent increase from the 2010 World Cup.1 Global estimates place revenues from sports sponsorship rising to beyond $45 billion by 2016,2 with a recent example being Chelsea's new shirt deal with the Yokohama Rubber Company, estimated at $60 million per season over five years (more than double the amount paid by its current shirt sponsor Samsung).

It is the latter trend and the way in which brands are proving smarter and more innovative in how they use technology and information to target consumers in their sponsorship activation that poses some interesting questions. As Albie Hecht, former Nickelodeon President and CEO of TV station HLN, puts it: "to capture an audience you have to capture the way they behave".3 The means of doing so, and delivering the ability to do so, are in evolution, creating challenges for sponsors and rights holders alike in terms of how this goal can be achieved and what can legitimately be done in its pursuit.
The value of data
The package of rights offered by rights holders has traditionally been, and to some extent still is, a linear and tangible 'menu' of deliverables. Formula One® led the way with its on-car branding as a means of catching the eyes of the fans/consumers, supported by a money-can't-buy hospitality programme allowing sponsors access to unrivalled client/contact entertainment and networking opportunities (as well as the ability for a motorsports mad CEO to indulge his passion).
It's trite to say that the development of broadcasting channels and digital media have transformed the way in which eyes can be caught, but it is nonetheless critical to understanding where sponsorship is now and where it will head. Rather than passively engaging with audiences, brands want to use the package of rights on offer to engage actively with consumers through new technologies. As such, access to a rights holder's databases is key so that sponsors can specifically target relevant content at each customer group and social media platform in a personal way.
Real Madrid has over 15m followers on Twitter and Cristiano Ronaldo alone over 34m (just beating Jennifer Lopez to 13th in the Twitter rankings). Despite countless examples of sporting personalities and organisations using social media to their own detriment through 'Twitter spats' and the like, the value of access to such a following is of significant commercial potential. Recent examples of sponsorship deals have shown that the potential for sponsors to have access to systems through which they can make highly targeted marketing campaigns is a key driver. Back in 2012, it was suggested that the potential value associated with Arsenal's revamped Customer Relationship Management system gave impetus to the renewal of the club's partnership with Emirates.4
Already a member? Sign in
Get access to all of the expert analysis and commentary at LawInSport including articles, webinars, conference videos and podcast transcripts. Find out more here.
Related Articles
Written by

Partner, Northridge
Jon provides commercial and corporate advice to clients. He is recognised by the directories as a "real go-to adviser" and a "commercial and regulatory expert", with particular expertise on governance, corporate advice and commercial rights.
This email address is being protected from spambots. You need JavaScript enabled to view it.
George is an Associate in the Commercial team at Northridge. He advises on a range of commercial and data protection matters in the sports, tech and media sectors.
This email address is being protected from spambots. You need JavaScript enabled to view it.