Sporting succession in basketball: FIBA applies great flexibility in determining sporting successor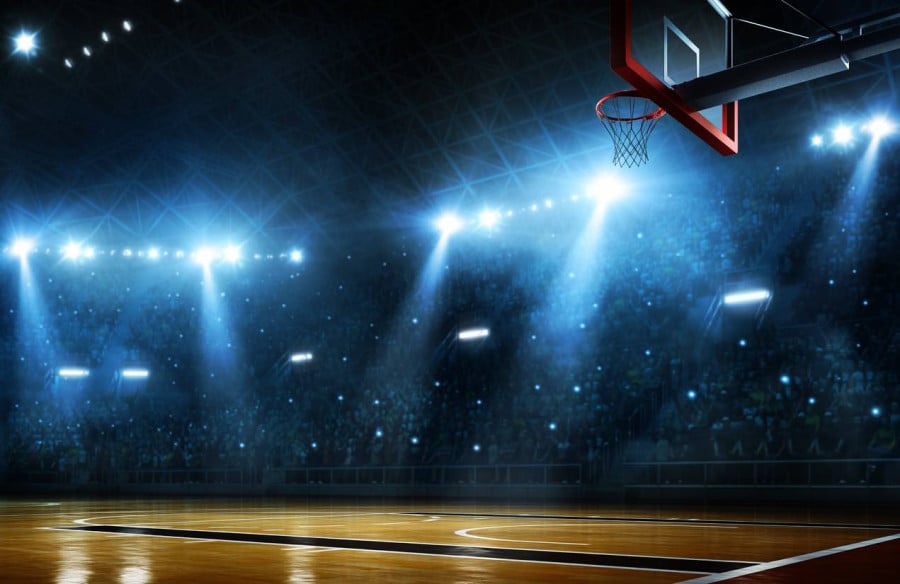 Friday, 16 June 2023 By Nilo Effori

Sporting succession refers to the issue of whether or not a "new club" is liable for the debts and obligations of a "former club" because they are deemed in effect to be the same club, albeit under a different structure. It has been a longstanding issue in football, with FIFA now taking steps in its regulations to address this issue.

An important point about sporting succession was whether the concept was compatible with Swiss public policy; a point which has been resolved by recent decisions by the Swiss Federal Tribunal confirming its compatibility. For more information on these cases, please see this article on LawInSport1).

However, sporting succession is not just limited to football. In a recent basketball case, four American players ("Players") filed a case before General Secretariat of FIBA (the international federation for basketball). The players used to play for a Greek club, A.O. lonikos 1965 K.A.E. ("Old Club") and had filed a request for arbitration against the Old Club before the Basketball Arbitral Tribunal ("BAT") in relation to overdue salaries and the BAT had issued a decision in their favour the BAT Award 1549/20 ("BAT Award"). However, with the 'deregistration' of the Old Club by Helenic Basketball Federation, the players filed before the General Secretariat of FIBA to extend the sanctions under the BAT Award against another Greek club lonikos Basket K.A.E. [Diagoras Dryopideon KAE] ("New Club") arguing that the New Club was the 'sporting successor' of the Old Club given its potential direct or indirect links to the Old Club. This article discusses the case and its key takeaways for sporting succession in basketball.

The Secretary General's decision is available here.

Please note that the author represented the players in this matter.
Already a member? Sign in
Get access to all of the expert analysis and commentary at LawInSport including articles, webinars, conference videos and podcast transcripts. Find out more here.
Related Articles
Written by

Nilo advises clubs, athletes, agents, intermediaries and international sports federations and has successfully represented his clients in disciplinary, regulatory, contractual and doping disputes in proceedings before the Court of Arbitration for Sport, Basketball Arbitral Tribunal, FIFA Dispute Resolution Chamber, FIFA Players' Status Committee, FEI Tribunal, FIA International Court of Appeal and other International Sports Federations' decision-making bodies.
This email address is being protected from spambots. You need JavaScript enabled to view it.