Sports disputes and disciplinary procedures – the year in review 2018/19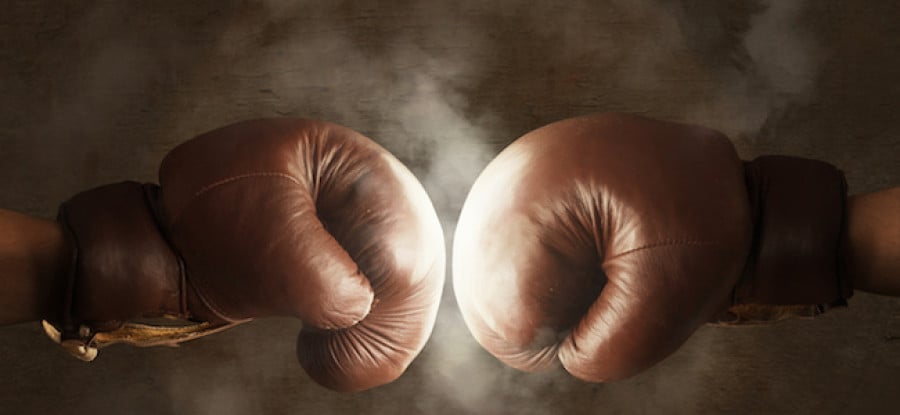 Wednesday, 15 May 2019 By Mark Hovell, Tiran Gunawardena

For the last few decades, we have seen more and more disputes being dealt with through arbitration (and in some cases mediation), as opposed to through the State Courts. Those in favour of sports arbitration will point to advantages including speed, costs, privacy and having the dispute heard by sports specialists. However, over the years, these systems of alternative dispute resolution system have been challenged many times and in many different ways, for example:
Is it always quicker and cheaper?

Are the specialists independent?

Are the institutions themselves independent?

Should sports governing bodies pick their own panels?

Does a private hearing offend an individual's human rights?
The last year was no exception. In this article, the authors examine the increase in the number of cases being dealt with, before summarising some key cases and developments both domestically and internationally occurring over the past twelve months.
Already a member? Sign in
Get access to all of the expert analysis and commentary at LawInSport including articles, webinars, conference videos and podcast transcripts. Find out more here.
Related Articles
Written by
Mark is a partner and the head of the sports team at Mills & Reeve LLP.
This email address is being protected from spambots. You need JavaScript enabled to view it.

Tiran Gunawardena is a Principal Associate (Australian Qualified) in the London sports law team at Mills & Reeve LLP. Tiran was selected by Who's Who Legal: Sports and Entertainment as a leading sports lawyer in the UK in 2020, 2019 and 2018. Tiran is a regulatory sports lawyer specialising in international and domestic sports arbitration, with significant experience with proceedings before the Court of Arbitration for Sport (CAS) and regulatory matters in sport. He is dual qualified as an Australian solicitor and chartered accountant, and holds a Master in International Sports Law from ISDE (Madrid). Tiran is on the Arbitral Board and Disciplinary Committee of the UCI, and is on the Formula One Cost Cap Adjudication Panel. Tiran is also an England Boxing and British Gymnastics Disciplinary Panel member. Prior to working at Mills & Reeve, Tiran spent almost 4 years working in the Corporate Tax and M&A team at PwC Sydney.
This email address is being protected from spambots. You need JavaScript enabled to view it.