The potential impact of the Public Health (Alcohol) Act 2018 on sports sponsorship in Ireland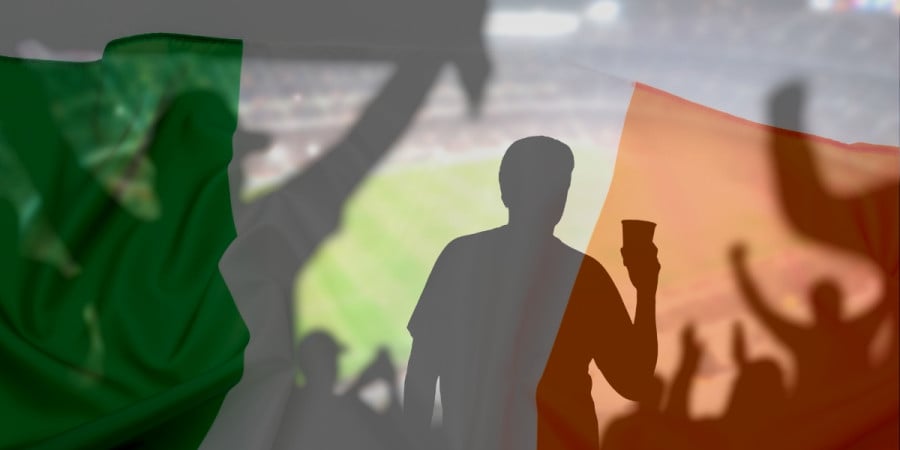 Wednesday, 09 January 2019 By Colin Kavanagh, Christopher O'Connor

Sponsorship by alcohol brands was worth an estimated €30 million to Irish sports in 20141 and it is likely that this figure has since increased. When asked, Irish adults associated Guinness, Heineken and Carlsberg with the four most popular sports in Ireland. More recently, Guinness and Heineken were recognised as brands that people immediately associated with sponsorship of sport in Ireland over the summer of 20182. Guinness was recently announced as the title sponsor for the Six Nations Championship until 20243 and Heineken returned as title sponsors of the Heineken Champions Cup from the 2018-19 season4. The Irish sponsorship market was predicted to increase by 12% to €201 million5 in 2018 but the introduction of the Public Health (Alcohol) Act 2018 (the Act) is likely to have a significant effect on these figures.

The Act, signed into law on 17 October 2018, provides that the Minister for Health has the authority to regulate the advertising, marketing and sponsorship of alcohol products and brands. The Act will have a material impact on the sponsorship of sports events in Ireland. Delayed commencement for certain sections of the Act will allow for a phased introduction of the restrictions and removal of alcohol sponsorship for sporting events and venues as well as phased restrictions on alcohol advertising during sports events. These sections will commence on 12 November 20216.

This article explains the terms of the Act and what it might mean for the sports industry. Specifically it looks at:
The main requirements of the Act;

How the Act compares with the longstanding French alcohol advertising laws (Loi Evin);

What the Act could mean for sports sponsorship in Ireland; and

The potential impact of Brexit.
Already a member? Sign in
Get access to all of the expert analysis and commentary at LawInSport including articles, webinars, conference videos and podcast transcripts. Find out more here.
Related Articles
Written by

Colin Kavanagh, Partner
Colin is a Partner in the Corporate & Commercial Department of Arthur Cox, heads the firm's Media and Entertainment Group and is a member of the firm's Sports Group. Colin advises the sectors on a wide range of commercial, media rights, sponsorship, advertising, promotional, intellectual property and broadcasting related issues.
Phone: +353 1 – 920 1196
This email address is being protected from spambots. You need JavaScript enabled to view it.
Christopher O'Connor, Associate
Chris is an Associate in the Corporate Department of Arthur Cox and a member of the firm's Sports Group. Chris advises on a variety of sports-related matters for governing bodies, sponsors, athletes and event organisers.
Phone: +353 1 – 920 1338
This email address is being protected from spambots. You need JavaScript enabled to view it.