Why Olympic athletes should not be gagged in exchange for their Olympic dream - Rule 50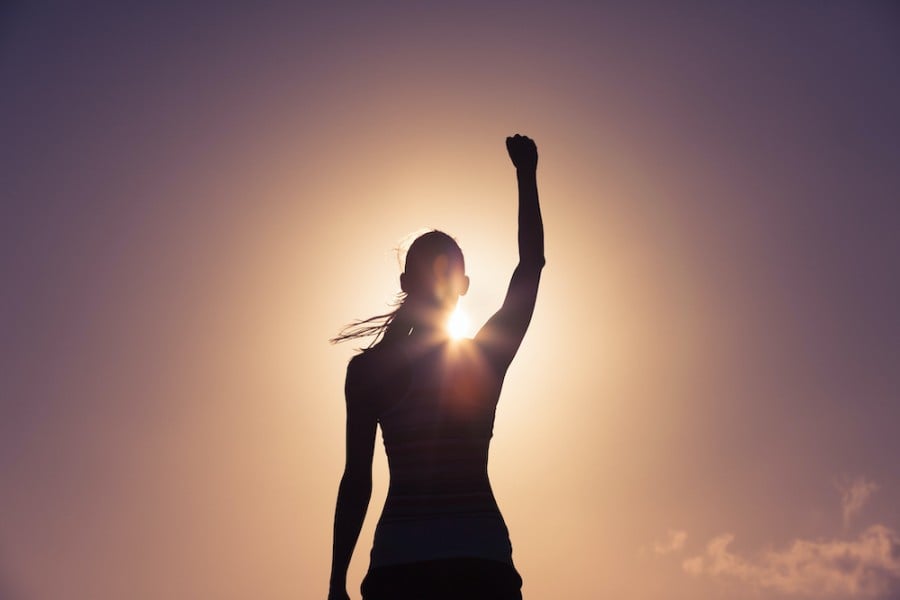 Saturday, 15 August 2020 By Nikki Dryden

From Wyomia Tyus and Smith and Carlos in 1968 to Muhammad Ali, Katherine Switzer, Alwyn Morris, Cathy Freeman, and more recently Venus Williams, Megan Rapinoe, Ada Hegerberg, and Mack Horton, athletes can play a powerful role in bringing awareness to social issues both inside and outside of sport, often demonstrated out most vividly in the Olympic Games.

The Olympics are built on certain human rights principles[1] which are used to market the Games as an idealistic and, magical gathering of the world's people represented through each nation's best athletes. But to execute that vision, the International Olympic Committee (the "IOC") goes to extensive lengths to protect its financial interests and preserve its exalted image. In some cases that means violating the human rights of the very athletes at the center of the Olympic Movement. [2]

One of the most egregious examples of the harm caused by Rule 50 came in 2012, when indigenous boxer, Australian Damien Hooper wore an Aboriginal flag t-shirt in the ring prior to one of his matches (a flag that is Federally recognized). Australia's National Olympic Committee ("NOC") spokesman said that they were "counselling" him and that he had "apologized."[3] Journalist John Pilger described it best, that demanding Hooper make a public apology is "a profanity in keeping with the enduring humiliation of Aboriginal people."[4]

The instruments that enabled the targeting of Damien Hooper in such a manner was the IOC's Olympic Charter, a legal framework for how the Olympic Games will run and the Olympic Movement should be governed. It contains seven fundamental principles and then a set of 61 rules. One of these rules, 'Rule 50.2 of the Olympic Charter - Advertising, demonstrations, propaganda', and it's By-Laws prevent athletes right to free speech and freedom of expression, and permit the IOC and its NOCs to sanction athletes who exercise their rights.

This article examines the difficulty in reconciling the objectives of the IOC and Rule 50 of the Olympic Charter, with athletes right to freedom of speech and freedom of expression at the Olympic Games. The author makes a number of recommendations that offer a possible solution to resolve the issues this presents.
Already a member? Sign in
Get access to all of the expert analysis and commentary at LawInSport including articles, webinars, conference videos and podcast transcripts. Find out more here.
Related Articles
Written by
Nikki is a two-time Olympic swimmer from Canada and a human-rights and immigration attorney in New York. She competed at the 1992 and 1996 Olympic Games, with a top finish of 6th place, and covered the 2004 and 2008 Olympics for SwimNews Magazine. She has a BA in International Relations from Brown University and a J.D. from Brooklyn Law School.