The jurisdiction of CAS in domestic football disputes – a potential pitfall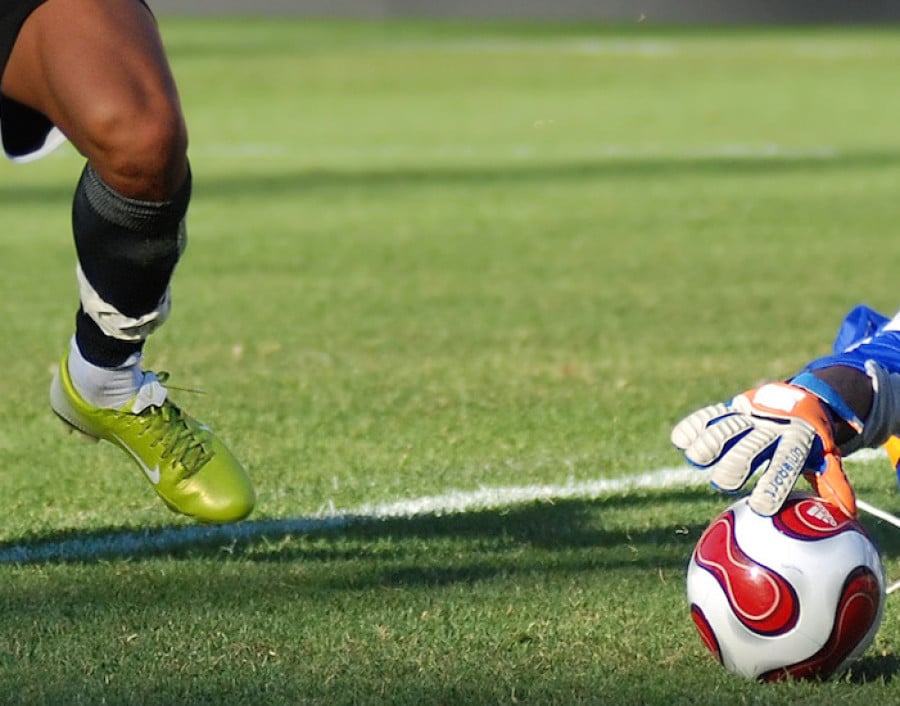 Monday, 16 June 2014 By Roy Levy

Often, football clubs or players want to know if they can appeal a final decision in a domestic dispute rendered by their respective national federation (FA) to the Court of Arbitration for Sport (CAS)

.1

Such national disputes may for example concern contractual differences between two national clubs, or employment issues between a national player and his club. By referring to the

FIFA Statutes2

and the

CAS Code3

the answer seems to be straightforward: appeals against decisions passed by confederations, members or leagues may be lodged with CAS within 21 days of notification of the decision in question. Neither set of rules differentiates between domestic and international disputes. However, this may be a pitfall, as in a number of awards CAS has denied its jurisdiction over national disputes for non-doping related cases. It seems that CAS applies its own particular interpretation of the (clear) wording of the FIFA Statutes and, in addition, has an understanding that differs from the Swiss Federal Tribunal (SFT) in its assessment of whether or not the requirements to accept jurisdiction are met.

This article will analyse the jurisprudence of CAS as it relates to domestic football disputes, and compare it to the jurisprudence of the SFT (the court that CAS awards may be appealed to). In the author's opinion, there seems to be a discrepancy between the CAS's relatively narrow interpretation to accept jurisdiction of national disputes and the more expansive view of the SFT.
The Jurisdiction of the CAS in domestic disputes according to the FIFA Statutes
Pursuant to Article 66 of FIFA Statutes, FIFA explicitly recognizes CAS to resolve disputes between FIFA, members, confederations, leagues, clubs, players, officials and licensed match agents and players' agents. Further, Article 67(1) of the FIFA Statutes provides that appeals against final decisions passed by FIFA's legal bodies and against decisions passed by confederations, members or leagues shall be lodged with CAS within 21 days of notification of the decision in question. Article 67(2) states that recourse may only be made to CAS after all other internal channels have been exhausted.
The FIFA Statutes do not differentiate between domestic and international disputes. The sports governing body is free to determine which kind of decisions can be appealed to CAS and which cannot. Article 67(3) provides that CAS does not deal with appeals arising from:
violations of the Laws of the Game;
suspensions of up to four matches or up to three months (with the exception of doping decisions); and,
decisions against which an appeal to an independent and duly constituted arbitration tribunal recognised under the rules of an Association or Confederation may be made.
Thus, national disputes that may be brought before a recognized independent national arbitration tribunal cannot be appealed to the CAS (e.g. Article 17 of the Statutes of the German Football Federations). All other decision, i.e. also domestic ones from associations which do not have a recognized independent arbitral tribunal (which is the case in most associations), can be appealed to CAS.
According to Article 67(5) and (6) of the Statutes FIFA and WADA are entitled to appeal to CAS against any internally final and binding doping-related decision passed in particular by the Confederations, Members or Leagues in accordance with the provisions set out in the
FIFA Anti-Doping Regulations
.
4
Further, Article 68 of the FIFA Statutes provides that the confederations, members and leagues shall agree to recognize CAS as independent judicial authority. Recourse to ordinary courts of law is prohibited unless specifically provided for in the FIFA regulations. This prohibition also applies to provisional measures (see Art 68 (2)). FIFA forces its members to impose sanctions on any party that fails to respect this obligation.
Thus, based on the text of the FIFA Statutes it should be possible to appeal a domestic decision to the CAS provided that the other mentioned requirements are met.5
The Jurisdiction of the CAS in domestic disputes according to the CAS Code
According to Article R47 of the CAS Code, an appeal against a decision of a federation, association or sports-related body may be filed with CAS if the statutes or regulations of the said body so provide, or if the parties have concluded a specific arbitration agreement and if the Appellant has exhausted the legal remedies available to him prior to the appeal, in accordance with the statutes or regulations of the said sports-related body.
Already a member? Sign in
Get access to all of the expert analysis and commentary at LawInSport including articles, webinars, conference videos and podcast transcripts. Find out more here.
Related Articles
Written by

Roy is an attorney-at-law, at Probst Partner AG, Zurich, Switzerland. He specialises in litigation and arbitration relating to sports law e.g. disciplinary and ethical matters (challenging sanctions), transfer disputes, training compensation, eligibility issues, TV rights, doping, match fixing, players/agents contracts. He regularly represents clubs, federations, players and coaches before the judicial bodies of FIFA, UEFA and the Court of Arbitration for Sport (CAS). He also has expertise in employment, intellectual property and media law.
This email address is being protected from spambots. You need JavaScript enabled to view it.