Sky Italia did not abuse its dominant position re acquisition of media rights for UEFA or FIFA competitions
Published 04 June 2013 By: Gianluigi Marino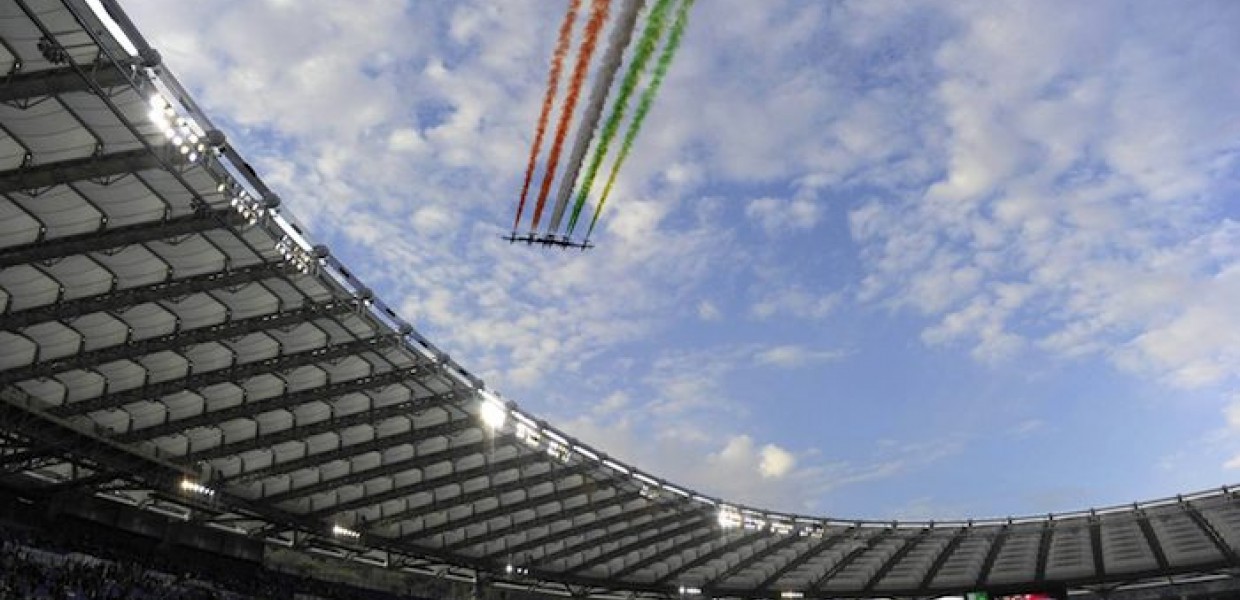 On 9 May 2013, AGCM, the Italian antitrust authority, rejected the claims of RTI, a company belonging to Mediaset group, which alleged that SKY Italia abused its dominant position with reference to the acquisition of media rights to the UEFA Champions League tournament (from 2012 to 2015) and to the World Cup tournament in 2010 and 2014.
Get access to this article and all of the expert analysis and commentary at LawInSport
Already a member?
Articles, webinars, conference videos and podcast transcripts
Related Articles
Author

Gianluigi Marino is an Associate in DLA Piper's Intellectual Property and Technology team and is based in the Milan office. He has a significant experience in assisting clients (individuals and corporations) in matters related to copyright, patents, design, trademarks, counterfeiting issues, internet rights, know how, privacy, outsourcing, e-commerce, producer guarantee and consumer rights.
This email address is being protected from spambots. You need JavaScript enabled to view it.