FIFA, UEFA And ESL Clubs: Walking The Tightrope Between Discipline, Financial Stability And Competitive Balance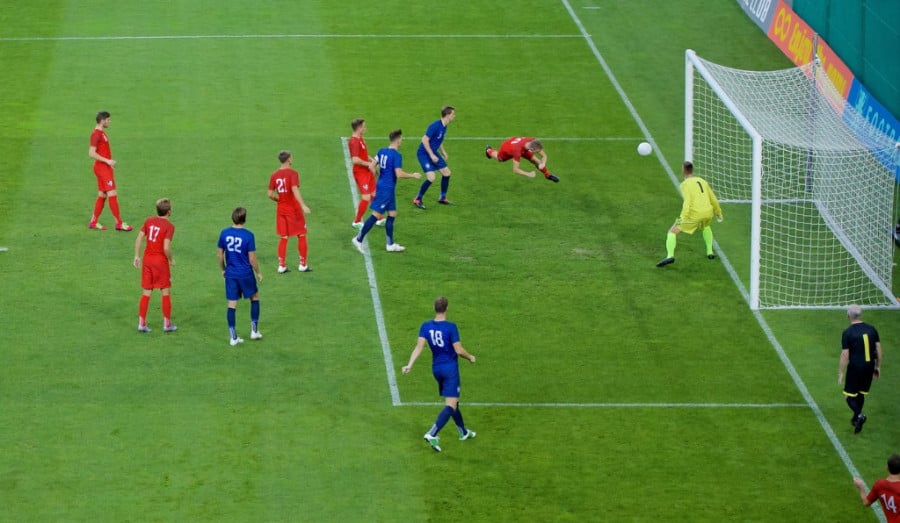 Tuesday, 05 October 2021 By Graham Shear, Andrew Street, Alec Brown

This article was originally published on 9 July 2021 and has been completely revamped and updated for accuracy and comprehensiveness.

While much has been said and written about the ongoing Super League story, the mindset of the various actors so far, as well as the future prospects, are most appropriately viewed through a financial lens. With respect to the two La Liga holdouts (Real Madrid and Barcelona), the more egalitarian distribution of broadcasting revenues post the 2015 Royal Decree[1] (which gave La Liga and the Spanish Football Federation the rights to sell the broadcasting rights of the Spanish football competitions and led to a more equitable distribution of broadcasting revenue[2] throughout the league as opposed to Real Madrid and Barcelona receiving a lion's share of the pot) has substantially reduced the broadcasting revenues of (and as such increased financial pressure on) the larger association clubs. The revenue gap between the largest and smallest clubs was 12:1 several years ago (almost half the total of which went to Real Madrid and Barcelona), and as of 2019 is down to just 3.5:1.[3]

This article explores:
The probable financial reasons behind Real Madrid, Barcelona and Juventus continuing with the Super League.
The regulatory backdrop.
The impact of the recent Spanish civil case.
The CJEU case.
Regulatory tightrope that any sanctioning body has to walk.
The anticipated approach to sanctions against the clubs.
Already a member? Sign in
Get access to all of the expert analysis and commentary at LawInSport including articles, webinars, conference videos and podcast transcripts. Find out more here.
Related Articles
Written by
Graham Shear is the Co-Leader of Bryan Cave Leighton Paisner's Commercial Disputes Practice. He also co-leads the firm's Sports and Entertainment Sector. Graham has over 25 years' experience as a commercial litigator both in the UK and internationally. Graham acts for banks, corporates, governments, high net worth individuals and entrepreneurs together with a broad mix of those in the sport and entertainment industry.
This email address is being protected from spambots. You need JavaScript enabled to view it.
Andrew is a solicitor advocate and senior associate in the firm's Litigation and Corporate Risk department. Andrew advises individuals and corporates on a wide array of corporate and commercial disputes and acts on both domestic and cross jurisdictional cases, with particular expertise in corporate and shareholder disputes, civil fraud, and complex trusts disputes.
This email address is being protected from spambots. You need JavaScript enabled to view it.
Alec is an associate in the firm's Commercial Dispute Resolution department. He is an Australian solicitor who advises clients on a variety of commercial and corporate matters, specialising in complex financial disputes and corporate investigations.
This email address is being protected from spambots. You need JavaScript enabled to view it.