Case review: US Soccer Federation v National Players Association (use of player likenesses)
Published 02 February 2017 By: Jake Cohen, Carol Couse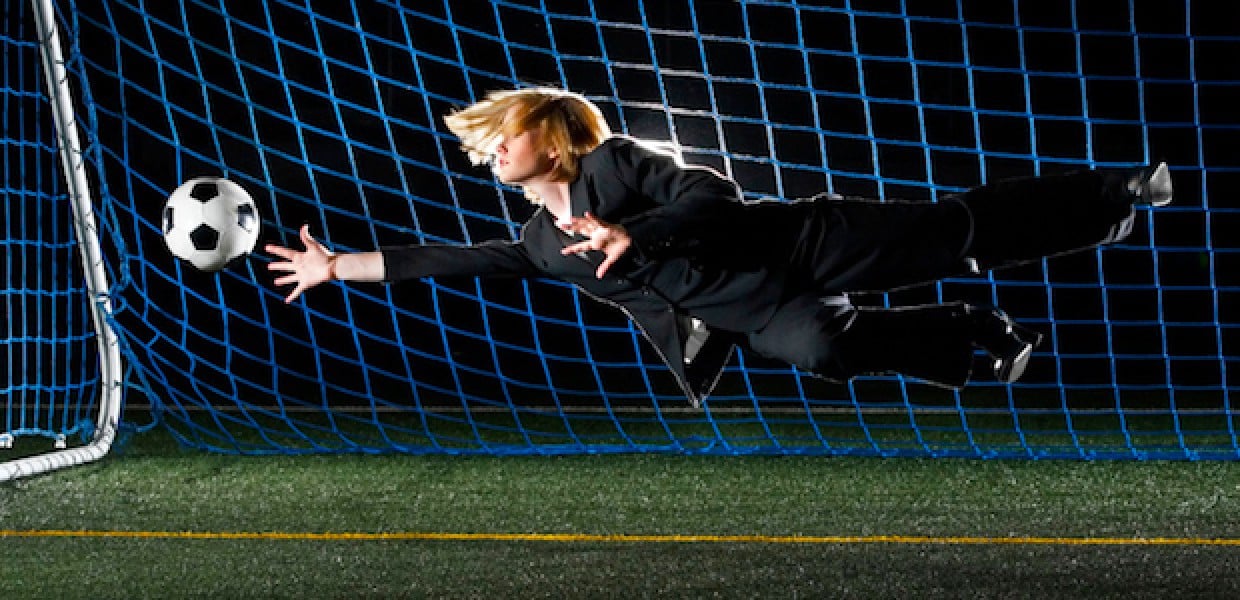 "Soccer is called 'the beautiful game,' but the collective bargaining process behind the sport can be ugly."
The above quote, from Pelé's autobiography, is the first line in United States Court of Appeals (Seventh Circuit) decision in the case, United States Soccer Federation, Inc. v. United States National Soccer Team Players Association, issued in September 2016.[1]
It is an apt quote, as true now as when it was first written in 1977. From recent disputes and contentious negotiations in both the men's and women's game in the United States[2] and Australia,[3] to industrial action by Spanish footballers,[4] and a revolving door of contract disputes between players and clubs at all manner of domestic and international dispute resolution forums, the sun never sets on labour issues in football. Increasingly, negotiations and disputes involve the use of player images by sponsors of the national associations.
The Seventh Circuit decision held that the USSF, the national governing body for soccer in the United States, does not require approval from the U.S. Men's National Soccer Team Players Association ("USMNT")[5] for the use of player likenesses in USSF-sponsor advertisements, as long as six or more players are featured in that advertisement. This practice continues to be controversial and is currently under challenge by the U.S. Women's National Team.
This article provides a review of the case, focusing specifically on the image rights component of the decision. Additionally, the author provides commentary on status of image rights for the US women's national team, and provides a brief comparative perspective on the degree to which England international footballers' image rights are controlled by The Football Association (The FA).
Get access to this article and all of the expert analysis and commentary at LawInSport
Already a member?
Articles, webinars, conference videos and podcast transcripts
Related Articles
Author

Jake is a Consultant Mills & Reeve and an attorney working on both sides of the pond.
He has worked in the sports team at Mills & Reeve, and also writes about legal, economic, and financial issues in European sport for the Wall Street Journal, ESPN, and other publications. He has been cited as an authority by media outlets all over the world.
At one time, he was a serviceable fly-half.
This email address is being protected from spambots. You need JavaScript enabled to view it.

Carol is a consultant in the sports team at Mills & Reeve LLP and has over thirteen years of experience in sports law, both in-house and in private practice.
This email address is being protected from spambots. You need JavaScript enabled to view it.