A comparison of changes made by international sports federations to the regulation of transgender women athletes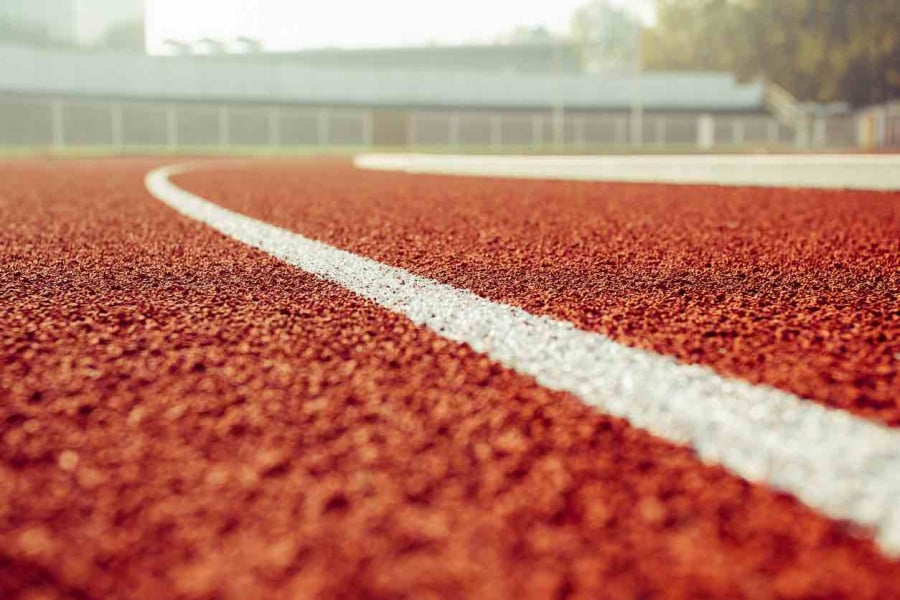 Friday, 26 May 2023 By Olivia Amos

World Athletics has recently updated its Eligibility Regulations for Transgender Athletes (effective as of 31 March 2023) (the "World Athletics Regulations") to prevent many transgender women from competing in the female category. The regulations were praised by some as "A big step for fairness and protecting the female category" and "common sense", and criticised by others as "a purely political move" that would embolden the "forces of hate" against transgender people.[1]

This article will compare the World Athletics Regulations to that of other international federations and highlight some of the issues involved in promulgating rules, regulations, or policies on transgender athletes (together "Eligibility Rules"). It is not intended to be, and does not attempt to, analyse the evidential basis of any such Eligibility Rules, or any position taken regarding the participation of Transgender Women in the Female Category more generally.
Already a member? Sign in
Get access to all of the expert analysis and commentary at LawInSport including articles, webinars, conference videos and podcast transcripts. Find out more here.
Related Articles
Written by

Olivia is a Knowledge Lawyer supporting the Commercial Disputes group at Stewarts. Prior to then, she was an Associate in the Dispute Resolution team at Northridge Law. Olivia specialises in commercial litigation and arbitration, particularly in the sports sector, and has acted on cases before the English High Court and international arbitral bodies such as the SCC, the HKIAC and the Court of Arbitration for Sport. Olivia also has experience of football-specific dispute forums, such as FIFA's Player Status Committee and Dispute Resolution Committee. She has worked on a range of matters involving sports bodies' rules and regulations - including intermediaries regulations, player transfer regulations, third party interest regulations and competition rules – and also general commercial disputes.Olivia has completed the BASL/De Montfort Law School Diploma in Sports Law and Practice with distinction.