How COVID-19 is impacting commercial sports contracts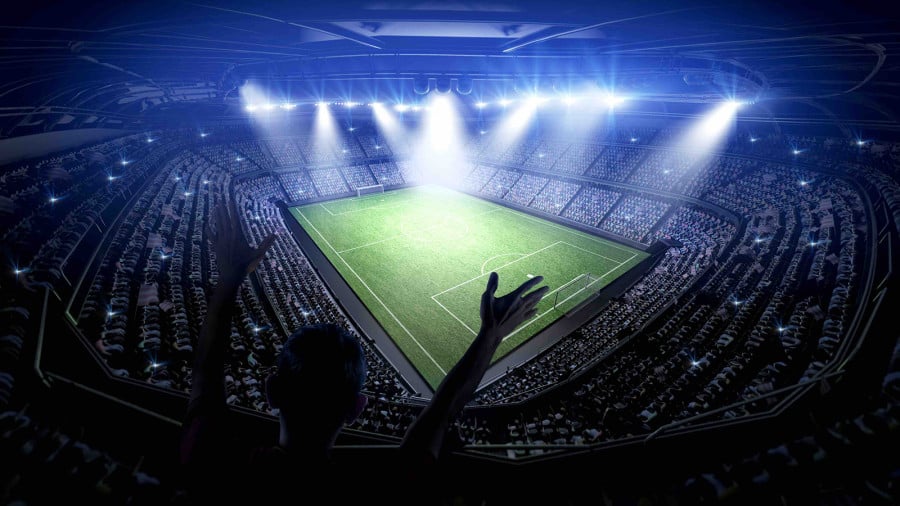 Wednesday, 07 October 2020 By Chris Bond

With the coronavirus having a profound impact on world sport and its commercial revenue streams, we have spoken to leading sports lawyers, all of whom are members of LawInSport's Editorial Board, to find out how contract negotiations are being approached and how contracts are being adapted to cater for the 'new normal' in their respective jurisdictions.

The responses provide an insight into the differences and similarities around the world and the main areas being affected. The broad takeaway is that despite some confusion surrounding the application of force majeure clauses[1], the majority of disputes have been resolved amicably and contracts successfully modified where necessary, with parties prioritising the preservation of long-term relationships over short-term pain. New contracts meanwhile are being "corona-proofed" with explicit force majeure language, clear directions on what happens if future events are postponed or cancelled, and additional flexibility in related clauses.
Already a member? Sign in
Get access to all of the expert analysis and commentary at LawInSport including articles, webinars, conference videos and podcast transcripts. Find out more here.
Related Articles
Written by

Chris is the Editor at LawInSport, and takes responsibility for the review of content in conjunction with the Editorial Board. Prior to joining LawInSport, Chris graduated from Nottingham University, and trained and worked as a litigation lawyer at King & Wood & Mallesons SJ Berwin.
This email address is being protected from spambots. You need JavaScript enabled to view it.