Fighting Doping In Sport: How Spain's Bureaucracy Is Undermining The Athlete Biological Passport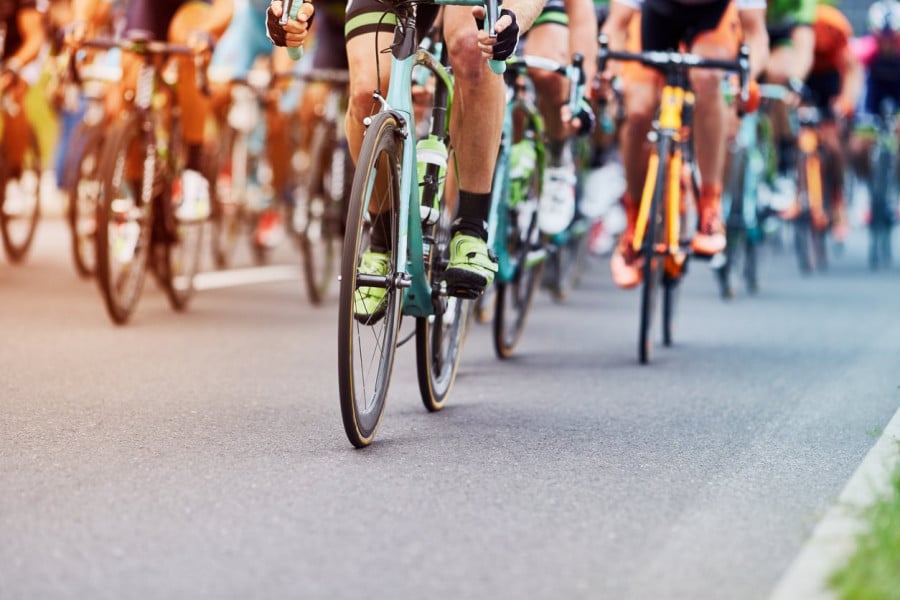 Friday, 11 November 2022 By Alberto Yelmo

The introduction of World-Anti-Doping Agency (WADA) Athlete Biological Passport (ABP) has been a significant tool in the fight against doping in sport. The ABP which was introduced by WADA to "monitor selected biological variables over time that indirectly reveal the effects of doping, rather than attempting to detect the doping substance or method itself". [1] However, in this article the author provides insights into a legal loophole in Spain that has thwarted the prosecution and sanctioning of athletes who have been found to have committed an anti-doping violation from advertise analytical findings of the ABP.

In February 2017, Spanish anti-doping law was subject to significant changes to comply with the standards established by the 2015 World Anti-Doping Code[2]. These changes allowed the Spanish National Anti-Doping Organisation (CELAD, formerly known as AEPSAD[3]) to be reinstated in the list of Signatories compliant with the World Anti-Doping Code[4].

In March 2017, WADA reinstated the Spanish NADO after a long period of non-compliance starting in 2016, a decision that was greatly welcomed at governmental level which included an additional change; the Spanish anti-doping programme would be taken over by a former official from the High Council for Sports (CSD)[5]. CSD is the body within the Ministry of Sport in charge of promoting organized and high-level sport. Its President also holds the CELAD presidency, although anti-doping is meant to be operationally independent by law (art. 6.3 of current anti-doping Organic Law 11/2021, December 28th).

In 2017 the anti-doping law expressly recognized CELAD's sanctioning powers as passport custodian over national anti-doping rule violations relating to ABP. The new law required a particular regulation to be passed by the Spanish Government, that included the specificities for ABP adverse results management system at national level.

Adverse results were reported to the Spanish NADO by the Athlete Passport Management Unit at the Lausanne accredited laboratory between 2017 and 2021, before this service was moved to Barcelona laboratory in 2022 after several adverse cases were identified in Switzerland.
Guidance and Royal Decree
An official document issued by the Ministry of Sport explains[6], in regard to the necessary ABP regulation in Spain since 2017, that private international instruments which do not have the nature of an International Convention and do not take part of the Spanish legal regime could be applicable in Spain only if its content was incorporated to a renewed Royal Decree on the anti-doping proceedings, the draft of which consequently included WADA´s ABP (articles 49 to 52).
Already a member? Sign in
Get access to all of the expert analysis and commentary at LawInSport including articles, webinars, conference videos and podcast transcripts. Find out more here.
Related Articles
Written by
Alberto Yelmo is a lawyer based in Madrid (Spain) who works in the fields of Criminal Law and Sports Law. He holds a PhD about the World Anti-Doping Programme (2017) and is an active investigator into anti-doping and sport fraud.
This email address is being protected from spambots. You need JavaScript enabled to view it.