How Will FIFA's New Maternity Benefits Rules Impact U.S. Women's Soccer?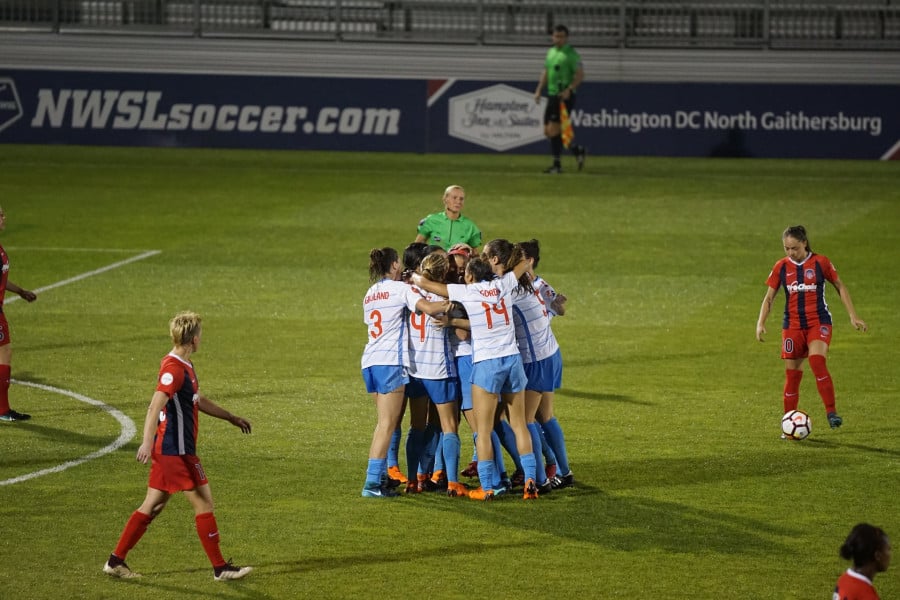 Wednesday, 24 November 2021 By Andrew Visnovsky, Manali Kulkarni

This article examines the new FIFA regulations on maternity benefits available to women soccer players across the world and compares it with the benefits that the US Women's National Team (USWNT) provides its players with.

This article follows on Part 1 which outlined the overall labour structure of the USWNT and the National Women's Super League (NWSL).[1] While laying out the status of the NWSL Players (non-allocated USWNT players) and the interplay with USWNT allocated players, Part 1 provided a helpful outline of the labour structure (see below), which will be a helpful backdrop for understanding the maternity leave benefits in the new 2021 FIFA Regulations on the Status and Transfer of Players (FIFA RSTP), and how they apply, if at all, to the NWSL players.

This article specifically delves into the following:
Already a member? Sign in
Get access to all of the expert analysis and commentary at LawInSport including articles, webinars, conference videos and podcast transcripts. Find out more here.
Related Articles
Written by

Andrew (pronouns: He/Him) is a lawyer, sports management consultant, and founding member of Ad Victoriam Sports Group, a sports management consultancy specializing in North American soccer and the global transfer market of athletes and esports talent.

Manali is currently a fourth year JD Candidate at the University of Maine School of Law. She was the COO at LawInSport and continues to be an executive contributor of the editorial board for LawInSport. She holds an LLM in Sports Law from Nottingham Law School (Nottingham Trent University). She is currently the legal extern for the Professional Collegiate League, and also serves as an intern for the U.S. Commission on Civil Rights.
This email address is being protected from spambots. You need JavaScript enabled to view it.