Win-win: a progressive approach to maternity & paternity rights for professional athletes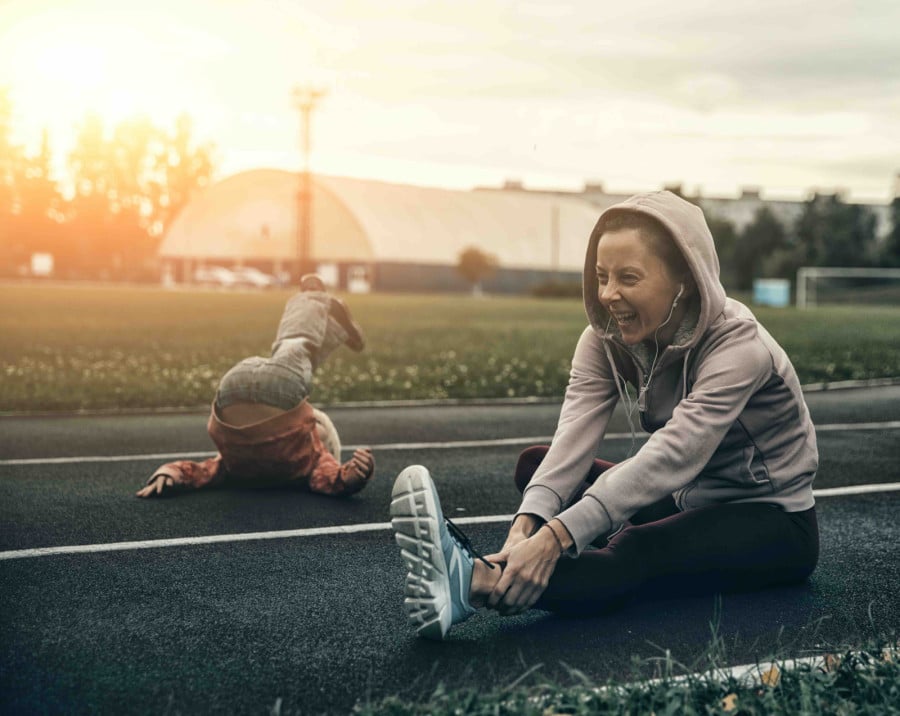 Wednesday, 01 April 2020 By Jonathan Rennie, Nicky Beach

Many employers consider family-friendly benefits, such as paid parental leave or child-care, to be a cornerstone of recruitment and retention. For example, Diageo (the UK beverage company) recently introduced a new global policy offering female employees a minimum of 26 weeks of fully paid maternity leave.[1] By contrast, sporting bodies are, in the authors' experience, generally lagging behind in creating robust family-friendly policies, leaving them out of step with modern attitudes towards athletes' rights, and potentially exposing them to legal risks for failing to meet even minimum statutory requirements.

Drawing on examples from around the world, this article examines current approaches towards maternity and paternity rights for athletes. It concludes that, on the whole, far more needs to be done to not only meet basic expectations, but also plan for the specific difficulties pregnancy and child-care can present for an athlete's career.

Specifically, it looks at:
Greater support for maternity leave/pay;
Rethinking attitudes towards sponsorship/benefits;
Assistance on return to work;
Paternity rights;
Tips for negotiating a progressive maternity/paternity policy.
Please note that this article does not explore the issue of employment status of athletes and the distinction between the benefits afforded to workers, employees and funded athletes. For an in depth discussion of this issue, please see this LawInSport article.[2] While minimum standards required under law vary by categorisation (and jurisdiction), the focus here is rather on identifying the issues that athletes are facing and discussing how they can be dealt with in a fitting manner.
Already a member? Sign in
Get access to all of the expert analysis and commentary at LawInSport including articles, webinars, conference videos and podcast transcripts. Find out more here.
Related Articles
Written by
Jonathan is a Partner at TLT.  He is an experienced litigator who has worked exclusively in employment law since qualification.
He is dual qualified in Scotland and England and Wales and is recognised as an accredited specialist in employment law by the Law Society of Scotland. Jonathan has significant corporate experience having qualified as a Chartered Secretary and worked in house for FTSE 100 companies. He has also been selected as an arbitrator by the Court of Arbitration for Sport in its general and football arbitrator lists. 
Trainee Solicitor, TLT LLP
Nicky is a Trainee Solicitor in both the Employment and Commercial teams. He has assisted in a wide range of matters, including drafting contracts, articles and legal updates for major clients.

He has a keen interest in sport and has instructed and competed in various martial arts. Nicky trained for years in Krav Maga hand to hand combat, under the International Krav Maga Federation (IKMF) and Krav Maga Maor, as well as under instructors trained in unarmed combat in the U.K. armed forces and Israeli Defence Forces. He is a blue belt in Brazilian Jiu Jitsu, having also medalled in the sport, has fought in a Mixed Martial Arts fight and has competed in Freestyle Wrestling. The latter he became involved in after successfully gaining a place on SportScotland's Gold4Glasgow athlete's programme. He is also a former Policy Director of the Scottish Wrestling Association (SWA).