Litigation privilege hammered? Key points for sports organisations on the scope of litigation privilege from the West Ham Stadium case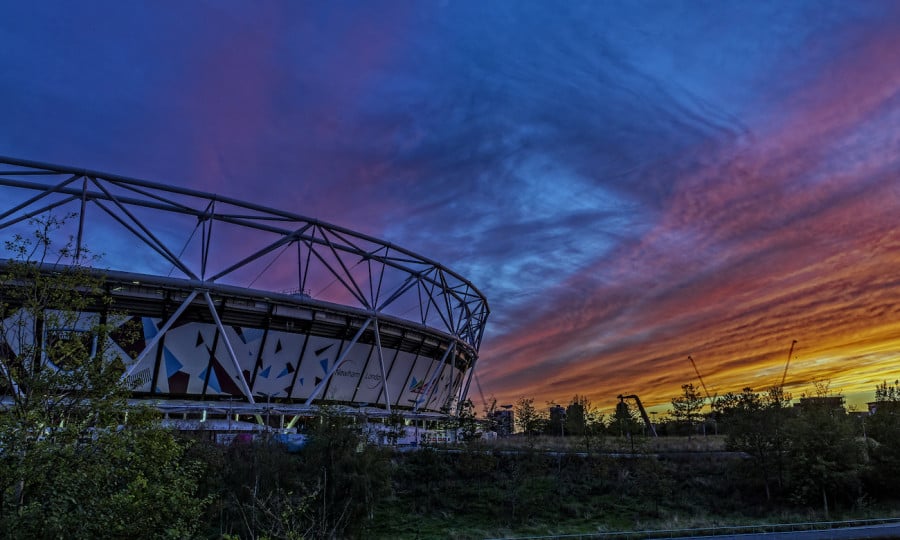 Friday, 15 March 2019 By Tom Rudkin

The recent decision of the Court of Appeal in WH Holding & West Ham United Football Club Limited v E20 Stadium LLP1 has occupied significant column space on the websites of solicitors' firms and barristers' chambers. This is for good reason, as the decision has a significant restrictive impact on the scope of litigation privilege. Notwithstanding the case's far-reaching significance, it is particularly important for sports organisations to be aware of given the variety of legal proceedings in which they are involved and in relation to which they may seek to withhold documents on the grounds of litigation privilege. This article reviews the case and identifies the key lessons for sports organisations when considering litigation privilege.
Already a member? Sign in
Get access to all of the expert analysis and commentary at LawInSport including articles, webinars, conference videos and podcast transcripts. Find out more here.
Related Articles
Written by

Partner - Farrer & Co
Tom provides reputation management and contentious media advice to the full range of Farrer & Co's clients. He is a member of the firm's Sports Group and, as well as assisting sports clients on reputational, media and other sensitive issues, he advises on sports-based disputes, rules and regulations and commercial contracts. Tom's work spans from advising National Governing Bodies to high profile sportsmen and women. He has also spent time in-house on secondment at the Lawn Tennis Association.
This email address is being protected from spambots. You need JavaScript enabled to view it.