The College Athletes Bill Of Rights: The (Potential) Future Of U.S. Collegiate Sports Regulation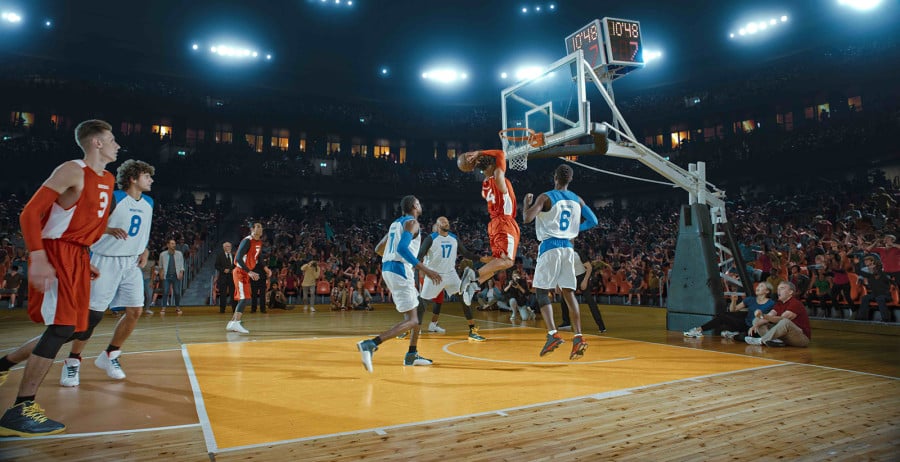 Tuesday, 02 February 2021 By Scott Nelson, David Rybicki, David Peet

In the waning weeks of 2020, Senators Cory Booker (Democrat-New Jersey) and Richard Blumenthal (Democrat-Connecticut) introduced the College Athletes Bill of Rights[1](CABOR), legislation that promised to fundamentally overhaul the regulation and oversight of collegiate athletics.[2] Like other legislative proposals introduced during the last Congress, CABOR created a legal framework that seeks to resolve the persistent question of how the college sports industry should compensate athletes for the use of their name, image, and likeness. Congress's consideration of the issue occurs at a crucial time for college sports: several states[3] have passed their own state-level name, image, and likeness laws and the U.S. Supreme Court is scheduled to hear argument in two watershed cases involving college athletics and federal antitrust laws this Spring. CABOR is likely to be re-introduced early on during the newly seated 117th Congress and, if it becomes law, would transform not only the economics of college sports but also the industry's entire enforcement paradigm.

This article begins by retracing the ongoing debate in Congress and the courts over college athletes' rights to benefit from the use of their name, image, and likeness. It then examines CABOR's proposed framework against the backdrop of the existing enforcement landscape for college sports—the bylaws and constitution of the National Collegiate Athletic Association (NCAA). After detailing the most significant changes in oversight that CABOR would create, it then charts the bill's prospects given the guarantee of unified Democratic control over the U.S. Senate, House of Representatives, and the White House until at least 2023. The sub-sections are as follows:
The "Name, Image, and Likeness" debate
A (potential) brave new world of college sports oversight

The commission
A wide array of potential targets
A potentially broader mandate than name, image, and likeness
Enhanced enforcement tools
Annual athletics revenue as a penalty metric

CABOR's future under a unified Democratic House and Senate
Already a member? Sign in
Get access to all of the expert analysis and commentary at LawInSport including articles, webinars, conference videos and podcast transcripts. Find out more here.
Related Articles
Written by
Scott Nelson has spent the last two decades working at the intersection of policy, politics, and law, working as senior staff to a U.S. Senator, a Governor, a political appointee in the federal executive branch, on several political campaigns, and as a lawyer and lobbyist in private practice.

His practice has most recently focused on helping clients with complex federal policy issues, including risk mitigation and tax provisions of the Affordable Care Act, international provisions and elements impacting trade in what became the Tax Cut and Jobs Act, and various environmental, energy, and infrastructure finance policy issues.


This email address is being protected from spambots. You need JavaScript enabled to view it.

David Rybicki is a partner in K&L Gates' Washington, D.C. office. He is a member of the investigations, enforcement, and white collar practice group.


This email address is being protected from spambots. You need JavaScript enabled to view it.
David Peet is an associate at K&L Gates' Research Triangle Park office, where he is a member of the investigations, enforcement, and white-collar practice group. His practice focuses on government investigations, securities enforcement, internal investigations, and white-collar defense. In particular, he has extensive experience conducting cross-border investigations involving violations of the Foreign Corrupt Practices Act (FCPA) and other anti-corruption laws in Latin America, Asia, and Europe.
This email address is being protected from spambots. You need JavaScript enabled to view it.