The Future Of Sports Broadcasting In UAE: Reimagining Rights Agreements & Collaborating With The Competition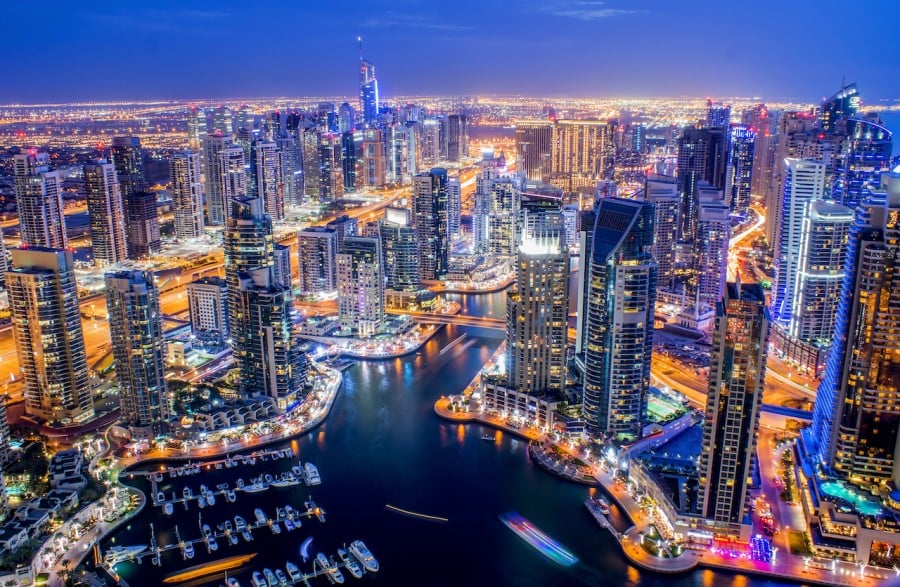 Friday, 08 October 2021 By Steve Bainbridge

Like many market sectors in the past year and a half, sports broadcasting has suffered unprecedented chaos as a result of the pandemic. Premium live sports events have been cancelled or held with restrictions, which in turn has left viewers reconsidering delivery options that were once taken for granted.[1] And while the evolving dynamic is still in flux, it is probably fair to note that it has also accelerated changes in viewing habits. Traditional broadcasters have come under the increased threat of consumer demand for "OTT" content (i.e. broadcasts delivered over the internet), resulting in the cancellation of subscriptions to platforms like satellite, terrestrial or cable.

This trend of "cord cutting" – seen not just in the UAE but globally - has changed the commercial dynamic of sports broadcasting and poses a significant challenge to traditional broadcasters who will need to rethink strategies and alter delivery models to continue to survive in an era of OTT and digital revolution. From a legal perspective, it also requires flexibility in handling previously settled legal relationships and contractual arrangements.

This article examines how some of these challenges are manifesting, with particular focus on the UAE and Gulf region. Specifically, it looks at:
Shrinking demand for historical broadcast products;
Multiple systemic challenges to traditional broadcast practices; and
Course corrections and potential adaptive strategies for sports broadcasting.
Already a member? Sign in
Get access to all of the expert analysis and commentary at LawInSport including articles, webinars, conference videos and podcast transcripts. Find out more here.
Related Articles
Written by
Steve Bainbridge is a partner in the Squire Patton Boggs Dubai office.
This email address is being protected from spambots. You need JavaScript enabled to view it.