Will The NCAA's One-Time Transfer Rule Empower Athletes Or Undermine The Game?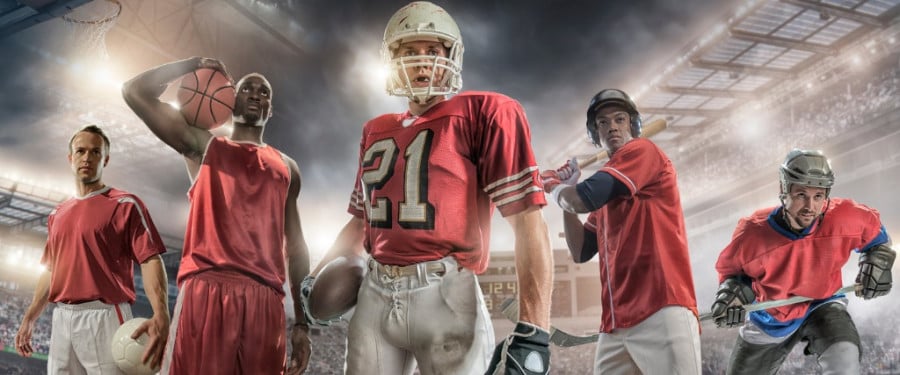 Wednesday, 23 June 2021 By Ani Ghazikhanian

On April 14, 2021, the National Collegiate Athletic Association (NCAA) Division I Council voted to allow student-athletes the right to transfer schools once during their undergraduate sports careers and receive immediate eligibility to compete for their new school without having to sit-out the rest of the season. The rule[1] applies to the five most popular US sports: baseball, men's and women's basketball, football and men's ice hockey (Five Sports) as athletes in all other sports already have this right.

This change has resulted in an influx of both critics and supporters and may change the culture and trajectory of NCAA sports. This article explores the changes, looking at:
The NCAA transfer system and four-year rule.
How the one-time transfer rule works.
How the rule could impact athletes and the NCAA.
Please note that 'football' in this article refers to American football and not soccer.
Already a member? Sign in
Get access to all of the expert analysis and commentary at LawInSport including articles, webinars, conference videos and podcast transcripts. Find out more here.
Related Articles
Written by

Ani Ghazikhanian is a business and tort litigation attorney in Los Angeles. She focuses her practice on complex civil litigation matters. She has experience in all aspects of litigation as well as conducting discovery, pre-trial motion practice, pleadings, research, hearings, mediations, and settlement negotiations.
Ani has previously served as a legal intern with the Minnesota Vikings Football organization as well as with LawInSport.
This email address is being protected from spambots. You need JavaScript enabled to view it.