A Summary Of CAS Decisions At The Tokyo 2020 Olympic Games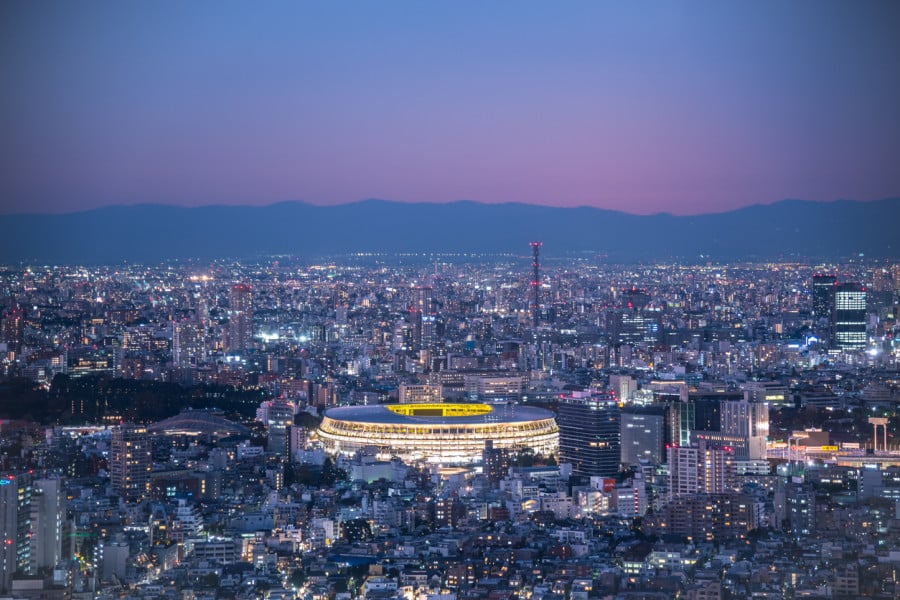 Thursday, 19 August 2021 By Mark Lebbon, Martin Ross

While audiences were focused on the inspiring performances of athletes at the Tokyo 2020 Olympic Games (Tokyo 2020), behind the scenes the Court of Arbitration for Sport (CAS) was kept busy adjudicating disputes. We summarise the decisions, which related to eligibility, field of play and doping related disputes.
CAS Ad Hoc Division
CAS has operated an ad hoc tribunal (CAS Ad Hoc Division) at each Olympic Games since 1996. Article 1 of the CAS Ad Hoc Division Rules[1] provides that the purpose of the CAS Ad Hoc Division is the resolution or arbitration of any dispute covered by Rule 61 of the Olympic Charter that arises during the Olympic Games or during the 10 day period preceding the Opening Ceremony. Rule 61.2 of the Olympic Charter relevantly provides:
'Any dispute arising on the occasion of, or in conjunction with, the Olympic Games shall be submitted exclusively to the Court of Arbitration for Sport (CAS), in accordance with the Code of Sports-Related Arbitration.'[2]
Where an application is made to the CAS Ad Hoc Division, the matter is generally heard by three arbitrators.[3] A panel of 10 arbitrators was appointed to the CAS Ad Hoc Division for Tokyo 2020.
For Tokyo 2020, a temporary office was established using the facilities of the Japan International Dispute Resolution Centre. Given the COVID-19 pandemic, hearings of the CAS Ad Hoc Division were held remotely via video-conference.
As at 11 August 2021, the CAS Ad Hoc Division has published decisions for nine cases in relation to Tokyo 2020 and announced an amicable settlement had been reached in one further case. A further application was withdrawn[4] and another case dismissed[5] on the basis that CAS did not have jurisdiction.[6]
Case summaries
The decisions published by the CAS Ad Hoc Division for Tokyo 2020 related to:
qualification and selection;
field of play; and
doping disputes.
We summarise these matters below.
Already a member? Sign in
Get access to all of the expert analysis and commentary at LawInSport including articles, webinars, conference videos and podcast transcripts. Find out more here.
Related Articles
Written by
Mark has a broad range of experience in corporate and commercial practice areas, with a particular focus on the sports and media industries.
This email address is being protected from spambots. You need JavaScript enabled to view it.
Martin practices commercial law with extensive experience in contracts and commercial litigation. Martin focuses on corporate, commercial, regulatory and private clients, with particular expertise in the sports and media sectors.
This email address is being protected from spambots. You need JavaScript enabled to view it.