Why Blake Leeper is not running at the Tokyo Olympic Games – the 2nd CAS Award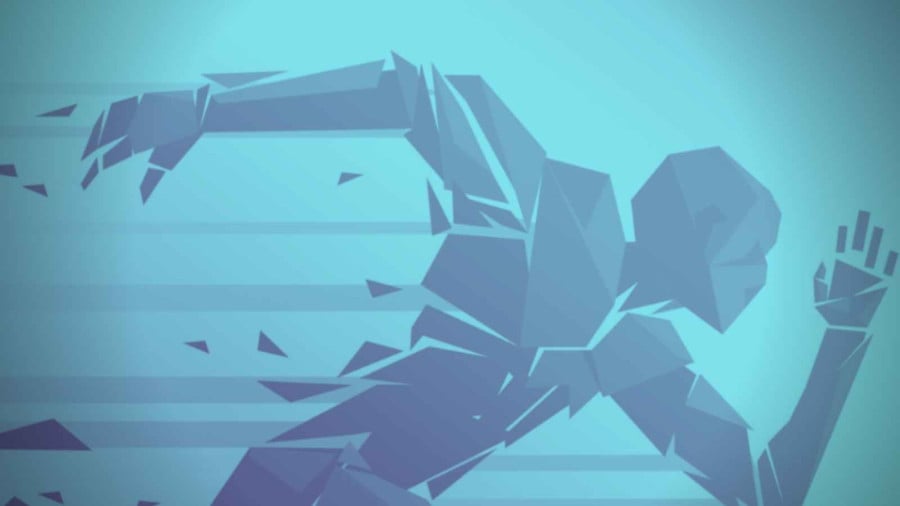 Friday, 23 July 2021 By Mike Cook

Blake Leeper is a world class American 400 meter sprinter. He is also a double amputee. His goal is to compete in the Olympics, but on top of the physical demand, he has several legal challenges in his way. This article examines those legal issues looking at:
The first case before the Court for Arbitration of Sport
Appeal to the Swiss Federal Tribunal
His new application to World Athletics
The second case before the Court for Arbitration of Sport
This article builds on a previous, in depth LawInSport article on the CAS decision entitled: The Blake Leeper Case - CAS Panel Rejects Double Amputee's Appeal To Compete At The Olympics by Simon Watts-Morgan.
Already a member? Sign in
Get access to all of the expert analysis and commentary at LawInSport including articles, webinars, conference videos and podcast transcripts. Find out more here.
Related Articles
Written by
Mike Cook is an arbitrator based out of Hillsboro, Oregon USA. He is a member of the International Panel at Sport Resolutions and a member of the medical committee of the International Functional Fitness Federation. Mike is also an international level competitor in CrossFit.