A current view of the sports media rights market from Head of Legal, Sport at BT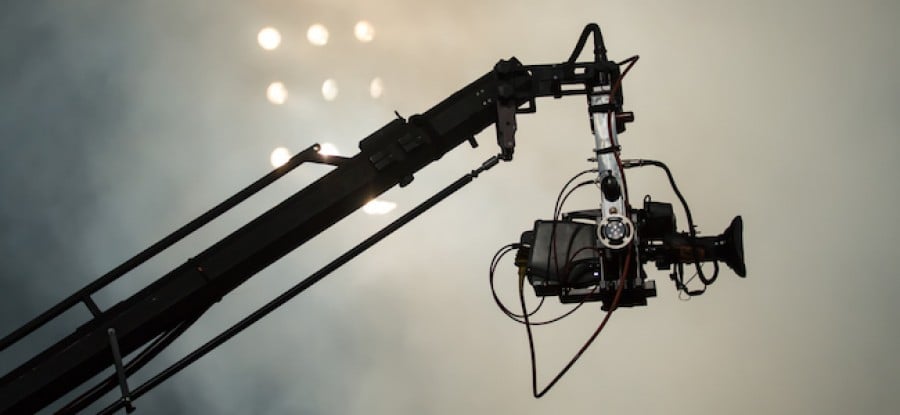 Published: Tuesday, 16 May 2017. Written by Alex Slade No Comments

This is an extract from the Sport & Media Rights chapter of the LawInSport & BASL Sports Law Yearbook 2016/17. To access or order a full copy of the Yearbook, please see here.

Note: The views expressed in this piece are the author's own.

2016/17 has been a busy year. The general theme was digital – whether it was social media exploitation, M&A prospects for digital companies, piracy, "cord-cutting"[1] or access to content. The explosion of eSports and the arrival of drone racing[2] has also added new excitement and opportunities into the rights market and the year has seen these being pushed to the forefront of broadcasters' minds.

Whilst these developments have caused a few challenges for traditional broadcasters, they were not a surprise. We have all been moving towards a more digital-heavy offering and the way in which these new opportunities are exploited is where the focus has been, and is likely to be for some time to come.

This article explores some of the most interesting commercial developments for sports broadcasters in 2016/17, including:
Social media and digital exploration – looking at the moves by established social media players such as Twitter and Facebook into mainstream sports broadcasting;
Mergers and acquisitions – looking at the key activity in the space, most notably surrounding Formula 1 and UFC;
Changing consumption models - looking at how broadcasters are responding to piracy concerns and the recent shift in consumer viewing demands;
eSports and drone racing – looking at how the latest sports trends are being approached by broadcasters;
Free to air – a brief update on the sector's performance; and
Looking forward – what is to come in the remainder of 2017.
Continue reading this article...
Already a member? Sign in
Get access to all of the expert analysis and commentary at LawInSport including articles, webinars, conference videos and podcast transcripts. Find out more here.
Related Articles
About the Author
Alex Slade is VP Legal, EMEA at Aser Media, the owner of the Eleven Sports Network. Alex covers all areas of the business but his primary focus is the Eleven Sports channels and offerings in EMEA and the US. That work encompasses rights acquisition, licensing, distribution and carriage of sports rights for the Eleven Sports Network.
In addition, he is also an Independent Non-Executive Director of the British Judo Association.
Prior to Eleven Sports he worked for BT Sport as Head of Legal, Sport having joined just before the launch of the channels and before that for he worked in kids TV at Nickelodeon. Outside interests include cycling and sailing - Alex spent a year out competing in the Clipper Round the World Yacht Race in 2005-06. Alex lives with his wife and three daughters in Suffolk.