FIFA's New Football Tribunal – Key Changes & Practical Issues For Practitioners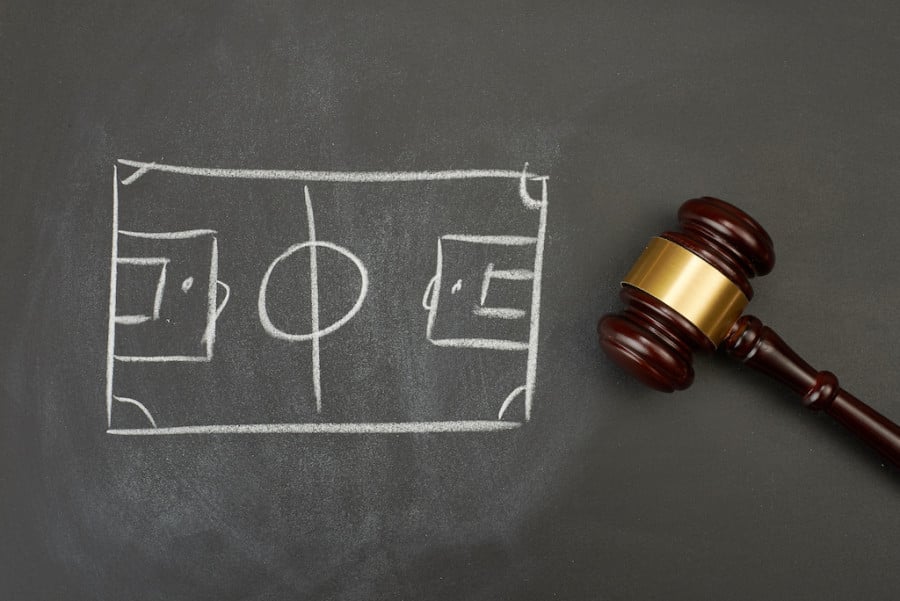 Wednesday, 08 December 2021 By Tiran Gunawardena, Rustam Sethna

In May 2021, the FIFA Congress approved various amendments to the FIFA Statutes and Regulations Governing the Application of the Statutes. Key among these amendments included the restructuring of the FIFA dispute resolution bodies – namely the Dispute Resolution Chamber (DRC) and the Players' Status Committee (PSC) within the umbrella of a newly formed 'Football Tribunal' (FT), which was also slated to include a new, third arm for dealing with agent disputes.

By way of Circular 1769 dated 10 September 2021[1], FIFA gave formal effect to these changes, announcing the launch of the FT and the 'Procedural Rules Governing the Football Tribunal'[2] (FT Procedural Rules) with effect from 1 October 2021. The FT Procedural Rules have, subject to transitory provisions[3], effectively subsumed the former 'Rules Governing the Procedures of the Players' Status Committee and the Dispute Resolution Chamber' (Old Procedural Rules).

The FT Procedural Rules set out the composition and structure of the Football Tribunal together with procedural rules specific to each of its three chambers.

This article seeks to provide an overview of structure of the new Football Tribunal, and the type of disputes each chamber is competent to hear. Rather than summarise the FT Procedural Rules, the authors will then seek to highlight a few notable changes and practical issues for stakeholders, i.e. players, clubs, agents and lawyers that are involved with disputes at the FT. Specifically, it looks at:
Already a member? Sign in
Get access to all of the expert analysis and commentary at LawInSport including articles, webinars, conference videos and podcast transcripts. Find out more here.
Related Articles
Written by

Tiran Gunawardena is a Principal Associate (Australian Qualified) in the London sports law team at Mills & Reeve LLP. Tiran was selected by Who's Who Legal: Sports and Entertainment as a leading sports lawyer in the UK in 2020, 2019 and 2018. Tiran is a regulatory sports lawyer specialising in international and domestic sports arbitration, with significant experience with proceedings before the Court of Arbitration for Sport (CAS) and regulatory matters in sport. He is dual qualified as an Australian solicitor and chartered accountant, and holds a Master in International Sports Law from ISDE (Madrid). Tiran is on the Arbitral Board and Disciplinary Committee of the UCI, and is on the Formula One Cost Cap Adjudication Panel. Tiran is also an England Boxing and British Gymnastics Disciplinary Panel member. Prior to working at Mills & Reeve, Tiran spent almost 4 years working in the Corporate Tax and M&A team at PwC Sydney.
This email address is being protected from spambots. You need JavaScript enabled to view it.

Rustam is an Associate on the sports law team at Mills & Reeve LLP, focusing on sports disputes and regulatory matters. He holds a master's in International Sports Law from ISDE (Madrid) and is also a member of the Disciplinary Panel at England Boxing and the Anti-Doping Committee at the International Mixed Martial Arts Federation.
This email address is being protected from spambots. You need JavaScript enabled to view it.